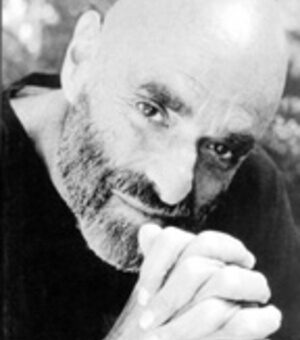 Sheldon Allan "Shel" Silverstein  (September 25, 1930 – May 10, 1999) was an American writer known for his cartoons, songs, and children's books. He styled himself as Uncle Shelby in some works. 
Shell wrote songs for, Jonny Cash,Kris Kristofferson, Dr. Hook and many others.
Shel Silverstein's incomparable legacy is apparent in each one of his books and continues with every reader he inspires.
WHEN I AM GONE

When I am gone what will you do?

Who will write and draw for you?

Someone smarter—someone new?

Someone better—maybe YOU!
The story behind the song